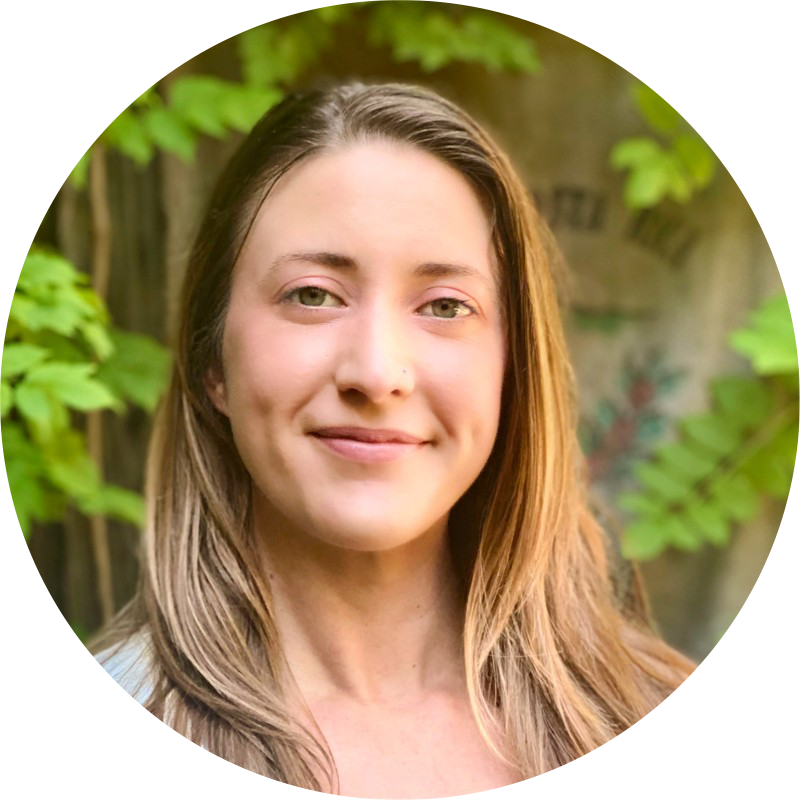 I am a graphic designer and marketing specialist based in Austin, Texas. I get excited about brand communication, logo design, print collateral, and information design. I have a Bachelor's in Marketing from Texas State University and have been designing marketing materials for a wide variety of businesses for nearly ten years.
I pride myself on my resourcefulness, timely-execution, and my ability to listen to my client's needs to provide a solution that clients are proud to show off. I am confident that my skills are transferable to virtually any industry, as I strive to fully understand my client's product or service during the design process.
My unique experience has given me the ability to make informed decisions on how content should be designed, resulting in a completely unique solution catered to my client's specific marketing goals. I value simplicity over complexity and I never settle for mediocre. Each client has a unique message, and I view each project as an opportunity to learn and grow as a designer.
Management Consulting, Architecture & Engineering, Software Technology, Real Estate, Oil & Gas, Finance, Healthcare, Restaurants, Retail, Start-ups, and local businesses